LOCATION
2455 6th St NW, Washington, DC 20059
SPEAKERS
26… more to come
Attend this event where minority and women lawyers are invited to become our nation's new "legal digital thought leaders and tech innovators" in order to create new and positive narratives about people of color and women in media. Learn to leverage legal digital media publishing and web TV broadcasting by media industry experts and tech leaders. Hear from General Counsel and CEO's about why "Minority Lawyer Thought Leadership Matters" and how corporate boards and leaders are looking for minority thought leadership and need a one stop solution to increase engagement with and the utilization of minority lawyers. Many outstanding in-house counsel will share their experience and insights on how to bring diverse thought leadership to minority businesses, communities and corporations. Register for this ground-breaking conference sponsored by MinorityCounselorTV.com.
This conference is all about empowering you with digital media tools to develop your "thought leadership brand" on the MCTV video platform that will distribute your content and build your professional network, to help you:
build a powerful network that generates clients or strategic alliances
land your dream position
elevate to a leadership or C-Suite position, or be selected for a corporate board, or
invest in and become a "trusted advisor" to high growth minority and women owned start-ups or any start-up to build an ecosystem of innovative businesses that solve problems and empower communities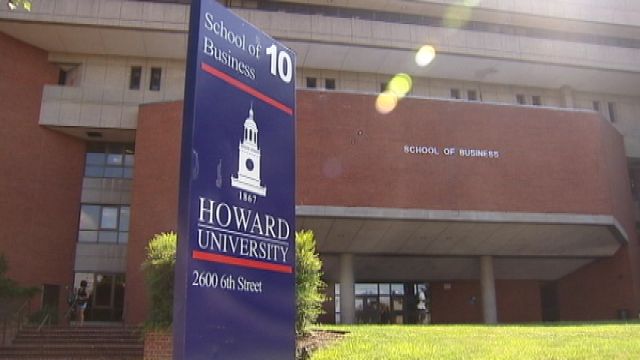 Location:
Howard University School of Business
2600 6th St NW, Washington, DC 20059
Phone: (202) 806-1500
Entrance to the auditorium is off Fairmont St. NW & 6th St. NW.
Closest Metrorail is Shaw-Howard Metro Stop or Columbia Heights Metro Stop. Street parking is available on the campus and surrounding streets. All facilities are wheelchair accessible.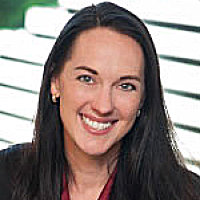 Senior Vice President,
& General Counsel
ASB Allegiance Real Estate Fund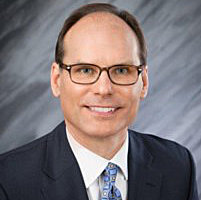 Vice President,
General Counsel & Secretary,
Chief Compliance Officer
DHL Supply Chain Americas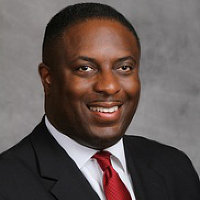 President Elect,
National Bar Association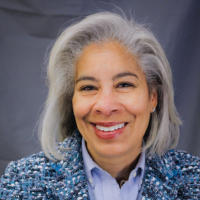 President,
National Association
of Women Lawyers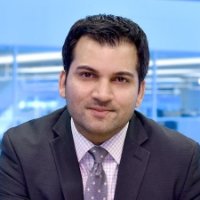 President,
South Asian Bar Association
(invited)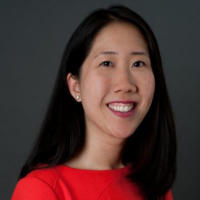 Angela Lee
Instructor
Chief Innovation Officer,
Columbia Business School
Founder, 37 Angels


Hosted by:

Powerful 1-day training on "how to" invest in fast growth early stage minority & women owned start-ups – or any start-up- for economic empowerment and community development. Learn how you can merge your "thought leadership" with your investment power!
Nearby Hotels (2 Mi. Away)
You will learn how to jump start your thought leadership on the MCTV digital platform that elevates your visibility by featuring you on our live talk show, LITE Talks. All speakers are recorded live and receive a branded channel on the MCTV network where you can publish vlogs, podcasts, white papers, events and more.
MCTV Branded Channel Page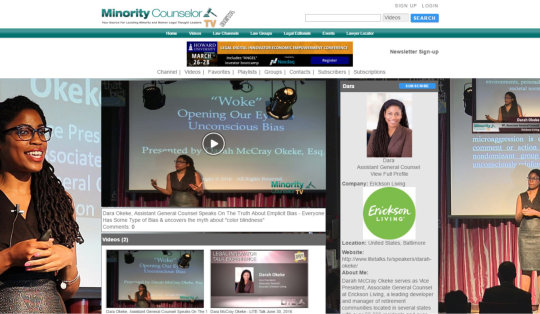 Legal
Innovator
Pitch
Contest
MCTV is looking for dynamic legal professionals to join our new all legal digital TV network as contributors where you can be the host of your own practice ara talk show, podcast or blog; or be featured on the soon to be released MCTV original "ALL THINGS LEGAL". Do you have what it takes? Only registered attendees (live or virtual) are eligible.
Upload a 2 minute video when you register for the conference for the chance to win $1,000 in cash and have your own show, podcast or blog aired on Minority Counselor TV.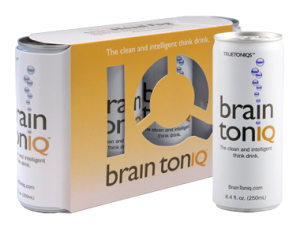 Brain Toniq – the "Think Drink" for innovators, deal makers, and visionaries that promotes creativity, productivity and focus naturally without the after effects of caffeine. The only toniq for lawyers who want to elevate their game. To order e-mail support@Fhgmediaent.com.
Executive
Gov/Professors/Public Interest/Law Students/Entreprenuers or Out of Law
Executive
Small Firm/In-house
If you are an adjunct professor and practicing at a law firm, you must register based on the size of your law firm.

Small Firms = 20 or less lawyers and solo practitioners.
Premium
Gov/Professors/Public Interest/Law Students/Entreprenuers or Out of Law
Premium
Small Firm/In-house
Includes GC/CEO Dinner

If you are an adjunct professor and practicing at a law firm, you must register based on the size of your law firm.

Small Firms = 20 or less lawyers and solo practitioners.
1 Conference Ticket
Lunch
Compete in Legal Innovator Pitch Contest
Networking/Connect thru App
Professional Profile listed in MCTV/MC.com up to 2 additional
Own TV Channel on MCTV Network
Own Podcast
Own Blog
Own Photo Album
Own Events Pages
Practice Area Groups
Speak at least 2x for LITE Talks + brand / view LITETALKS.TV
Attend "MCTV Brand U" seminars or other content creation webinars free or receive 30 min. free content creation consultation
All content posted distributed via e-mail or digital magazine to up to 165 corp. legal depts., trade organizations business publications like Black Enterprises, Hispanic Business, & millions of minority community organizations
Revenue share model, details @ conference – earn while you are sleeping
Same benefits as Executive, plus
Premium VIP seats at conference
Attend GC & CEO Conference reception
Qualified to attend MC Angels Bootcamp & listed as MC Angels founding member (additional fee req. to attend)
Appear on new legal talk show "All Things Legal" no less than 4 x/1 qtr per year
Receive 4 introductions to decision makers per year
Listed as "Lead Contributor" on up to 3 branded Practice Area newsletters your videos, blogs or podcast content automatically included in the newsletters in the top– click to view sample
Profile marketed to boards of directors through MCTV alliances
Invites to special private procurement events or NASDAQ sponsored board education events and more….
All LITE Talks speakers are included in the MC Speaker Bureau directory, where you can be hired by organizations to speak for a fee. MCTV will handle your bookings for a % of the speaker fee negotiated.